Check out our photos from previous conferences
If you would like your photo removed, please send us an email and we will gladly remove it.
High resolution photos of most pictures are available from the League office. Contact us and we will try to help you with your request.
We've Changed! Rather than posting all the pictures on the website, they are now hosted through Facebook. Simply click on the picture under the event that you are interested in, and you will be taken to all of our pictures from that event on Facebook. Don't have a Facebook account? Don't worry! You do not need to have a Facebook account in order to be able to view the photos.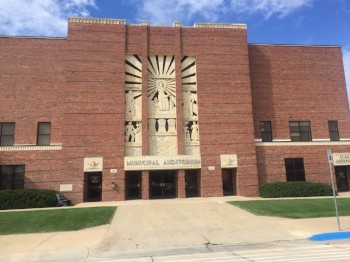 Beatrice Municipal Auditorium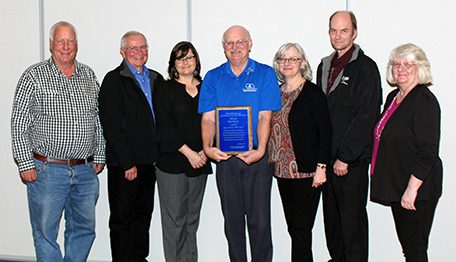 Rob Pierce, LONM, receives George Warren Fuller Award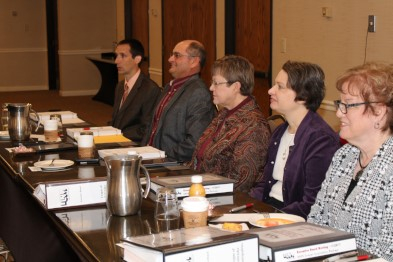 League Executive Board Members at Nov. 29, 2017 meeting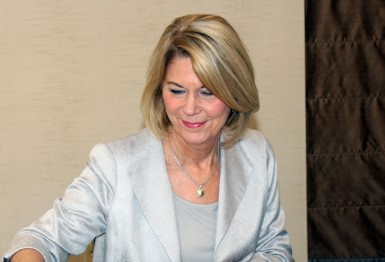 Omaha Mayor Jean Stothert at League Executive Board Meeting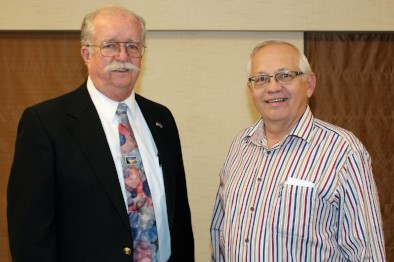 Newman Grove Mayor John Wyant and Sidney Council Member Wendall Gaston at League Executive Board Meeting Nov. 29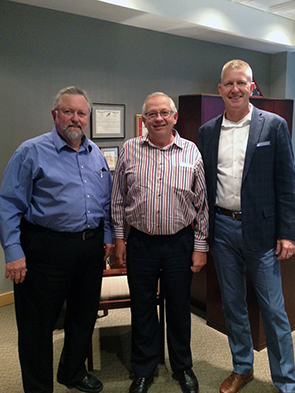 League President Wendall Gaston visits Grand Island. City Administrator Marlan Ferguson and Mayor Jeremy Jensen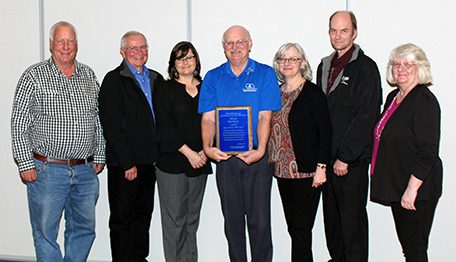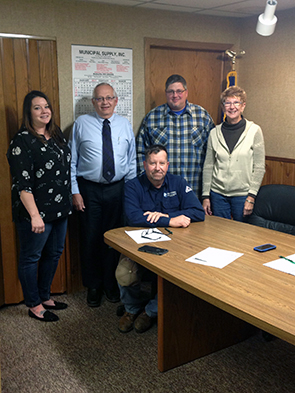 League President Wendall Gaston on the road to Chappell.